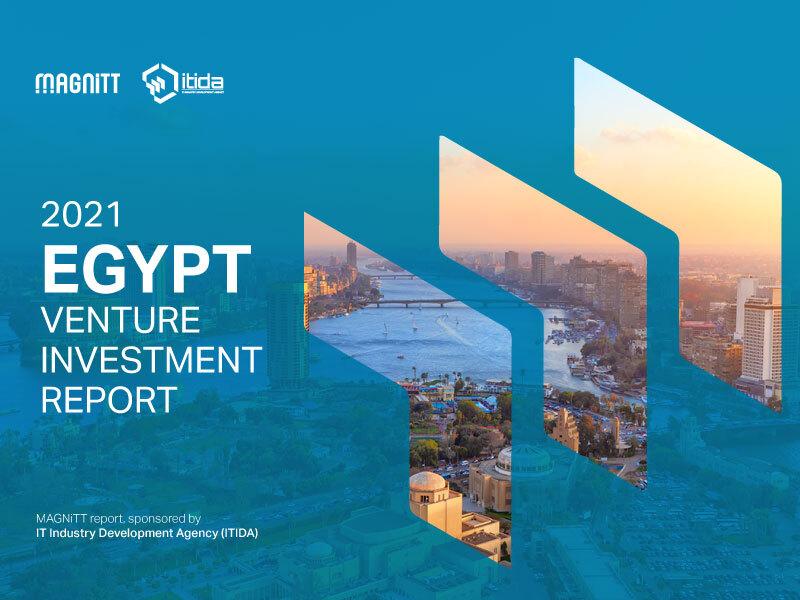 Following a four-year consecutive growth in VC funding, the Egyptian ecosystem observed a 168 percent YoY increase in capital investment to reach a new all-time high record of $491M, according to Magnitt's 2021 Egypt Venture Investment Report.
Egypt ranked first by the number of deals in Africa during 2021 and came in 3rd place in total funding where the local startups gripped 18 percent of total capital deployed across the whole continent. 
For its position and ranking in the MENA region, Egypt came in 2nd place by the number of VC deals with a record-high of 147 deals, representing 24 percent of all transactions closed across the MENA region in 2021.